Revolutioninzing Tile Flooring Through Higher Standards, Stellar Designs, and Client Satisfaction.
We Specialize in
Commercial flooring, tile stairs, office flooring, tile entryways, and stone floors. Our project work includes airports, healthcare facilities, truck stops, and Buc-ee's to name a few.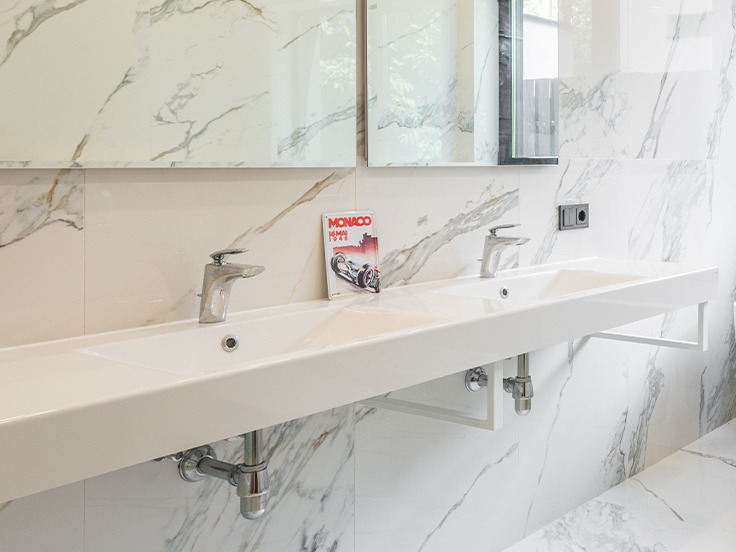 GPTP (GAUGED PORCELAIN TILE PANELS)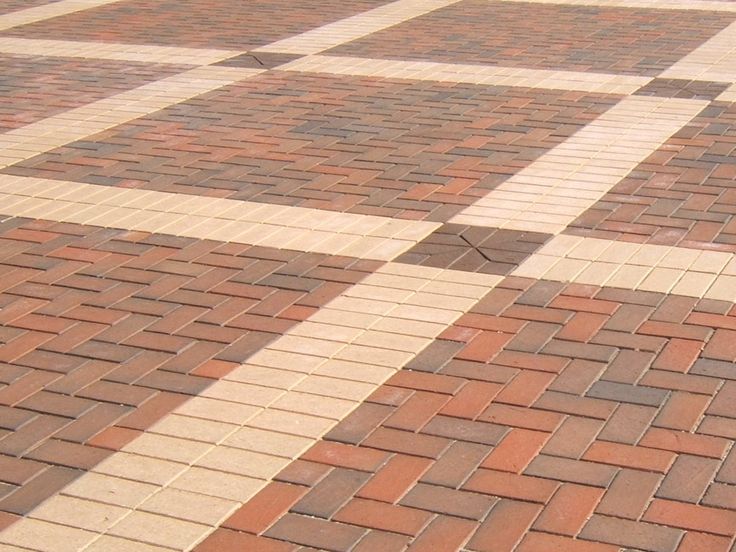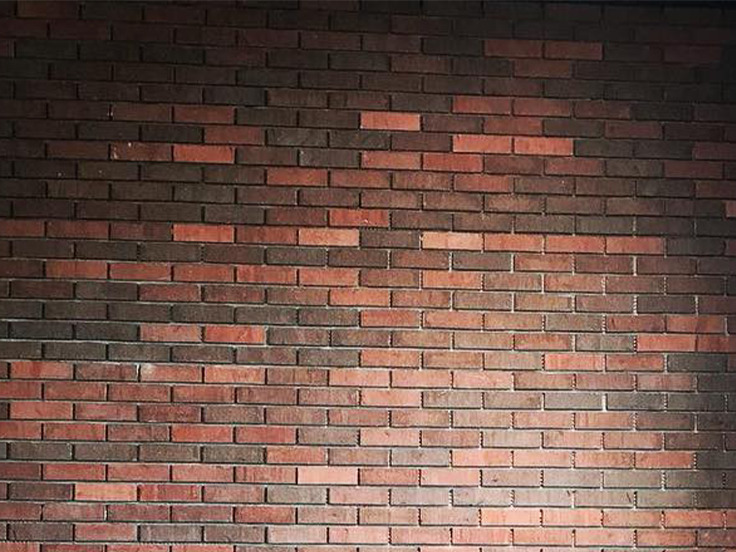 THIN BRICK (INTERIOR/EXTERIOR)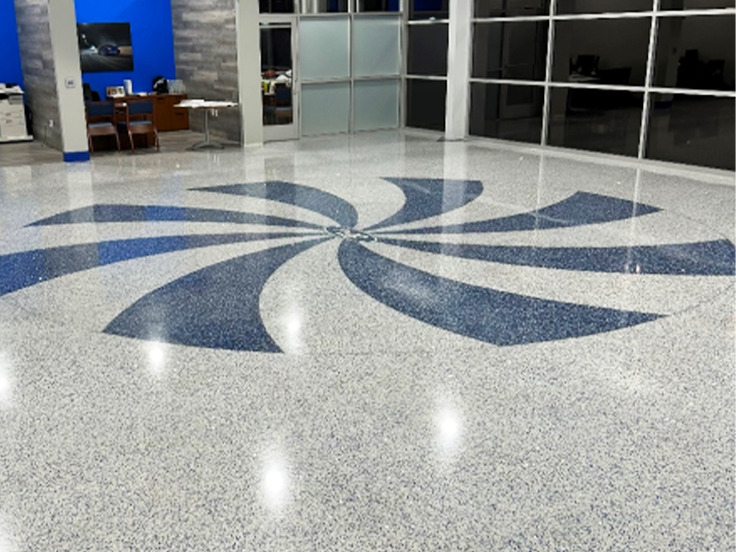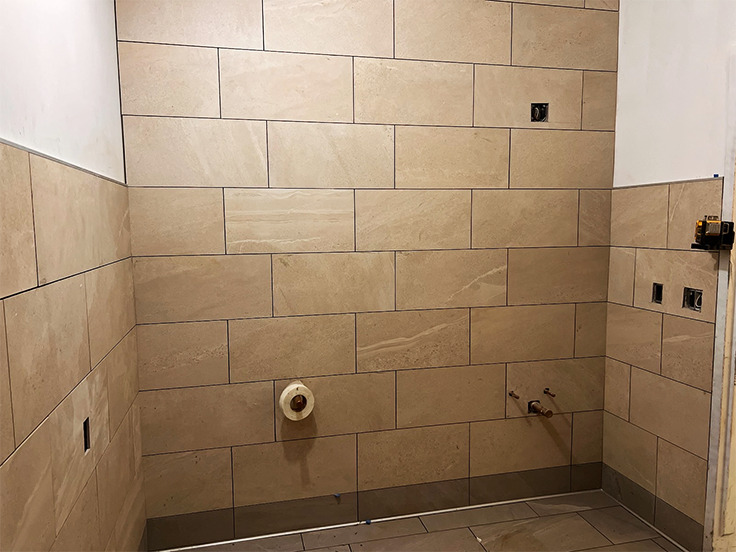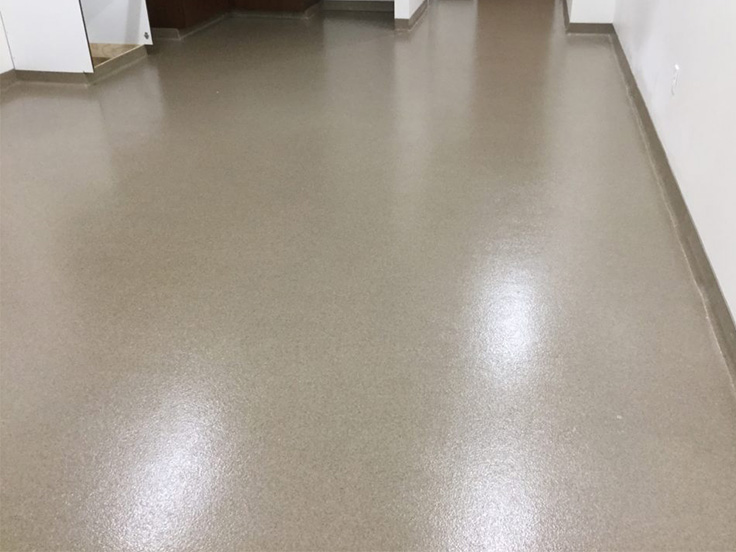 We Service The Following Areas:
GA, AL, FL, TN, SC, NC, VA, WV, KY, MS
Want to See What We Do?
Check out our featured projects!
Ready to get started?
We can complete any size project – give us a call at (770) 478-5111 or contact us online.